Surprise With Some Spice
You shouldn't look for a reason to surprise your partner.
If you don't do new things together and you're just reliving old memories, things will get monotonous real soon.
When you get the habit of constantly doing nice things for each other, you won't have a problem when it comes to new things.
Avoiding the problem of boredom will in time turn into something that you won't be able to fix.
Now Add Some Heat
When you start adding some hot spices, you'll get to know your partner much more thoroughly.
You'll become inseparable because you won't have just old bonds connecting you.
If you built new tiny bonds again and again, they won't be able to break because of something unimportant or stupid.
The trust you must share is obtained in many ways.
Not just with unconditional love – which is just one of the prerequisites.
Trust should be built for years and you should not only touch, but really go through every particle of each other's personality.
In the beginning, it's all about likes and dislikes.
Combining negative and positive sides of your two personalities is like doing puzzles.
Compatibility is something we're all looking for – we all know what we want to find out about the person we're dating after the third date. And we all know how important the third date is – so important that even has its third date rule.
You Gotta Be Open
Things can go many different ways sometimes – places you don't want to go.
To prevent things you don't want in the relationship, you have to be open-minded and open in conversation but not too early and not too late.
In the beginning, you just go with it.
The first couple of dates have their charms and it's all about magic or chemistry, whatever you prefer to call it.
When that third date night is done and you go on the next date, you usually know what to expect.
You should rely on your guts and believe in your instincts.
If there's nothing there except for great time in bed, you shouldn't expect anything more than that and you definitely shouldn't force things you want in the relationship with the wrong people because that can lead to only one path – you get hurt in the end.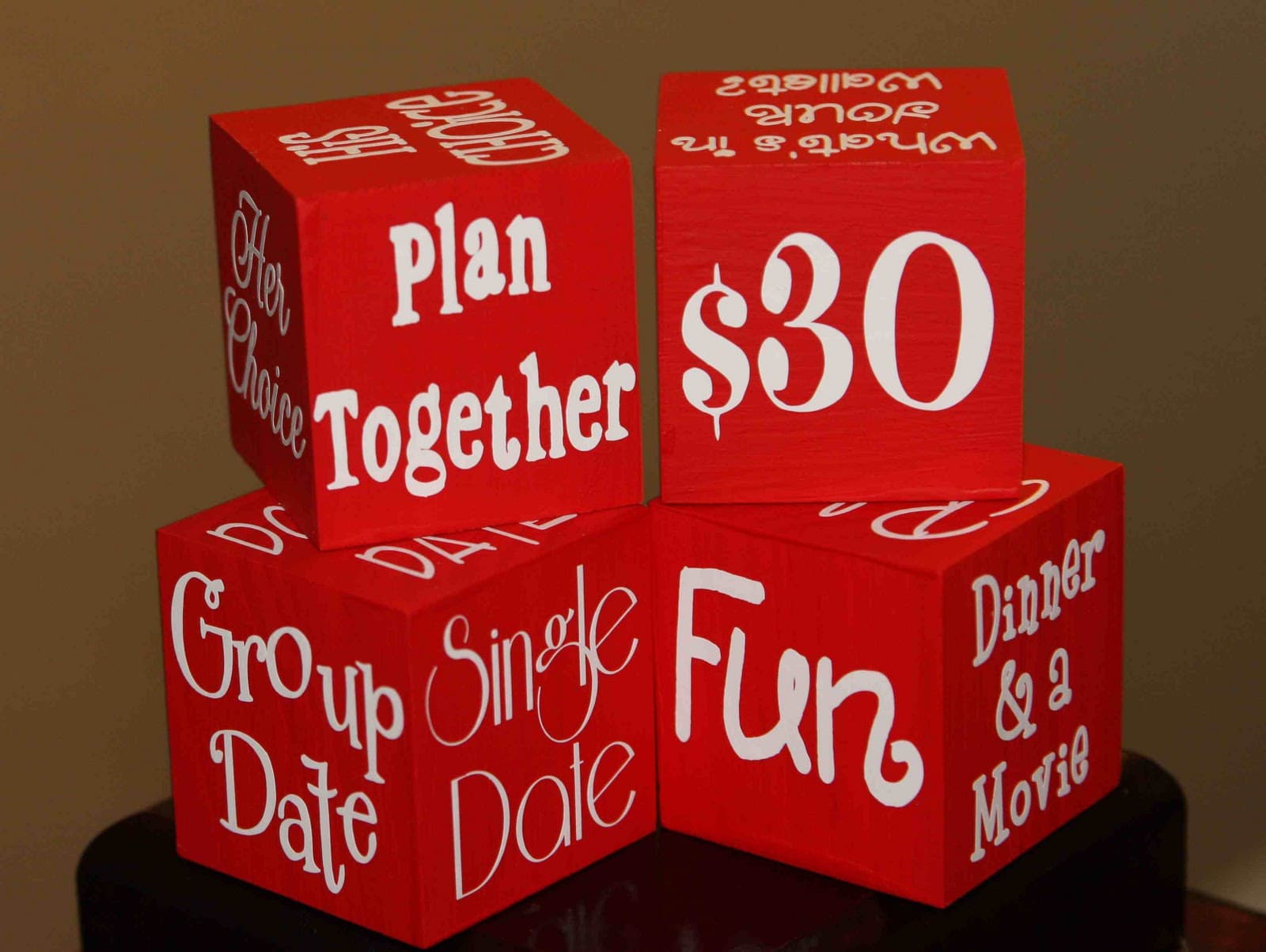 Step It Up a Notch
But, for those that have spent some time in a relationship and things are getting more than serious – it's time to add some spices that'll make you two boiling hot in bedroom.
Things that you want to try out need to be based on trust and there shouldn't be an option where your privacy leaves those four walls of your bedroom if you don't want it to.
The place to look for ideas you want to realize is not in magazines or fetish-sites – they're in your head.
Look deep enough and something you tried to bury a long time ago will turn up.
Think about that scene from your favorite naughty movie that always leaves you restless during lonely nights. It may be a scene from a movie with superheroes or, for example, an elf from Lord of the Rings, where the people in charge of hiring actors did not only try but they succeeded in making elves the most beautiful partially-human race ever to be imagined.
And there are not one-gender options when it comes to fantasizing about elves.
Characters like Legolas certainly had interrupted (in a positive way, of course) ladies in their dreams for years.
For those ladies that like the appearance of a bad boy with a dark story deep inside – the obvious character is Aragorn.
Guy fans of this movie haven't been left with nothing – Liv Tyler playing Arwen is mind-blowing because she's very dangerous and so gentle at the same time.
Kinky Is Good Too
These are just some ideas to start from because they are not complicated to be realized.
Costumes are easy and can be even more easily improvised with something you already have at home.
The only thing that you should work on is hairstyles, but they're not really crucial for having a great time. Costuming is all about role playing – they encourage the atmosphere and get you in the mood.
That doesn't mean that you'll lose yourself in all of that, it just means that you'll have fun together.
You're Still Pondering?
If you're still thinking about a good reason to go through with this, then you're not free enough in your relationship.
It's not a necessity to share everything, but it is a necessity to share things you want to do in bed.
Costuming seems superficial, but it actually goes much deeper when it comes to you feeling complete with someone.
It doesn't have to be really dirty if you don't like it like that – the primary goal while doing it is to be comfortable and that's it.
Speak Your Mind Because I Know You Have One
How do you spice it up??

Do you do it dirty or nice?

Click one of the Share buttons – your friends can then enjoy this article too.

Remember to Join Our Community too
Remember – Speak your Mind in the comments below.
This article was inspired by visiting to http://www.costumecollection.com.au website.